Wonderful Wedneday Returns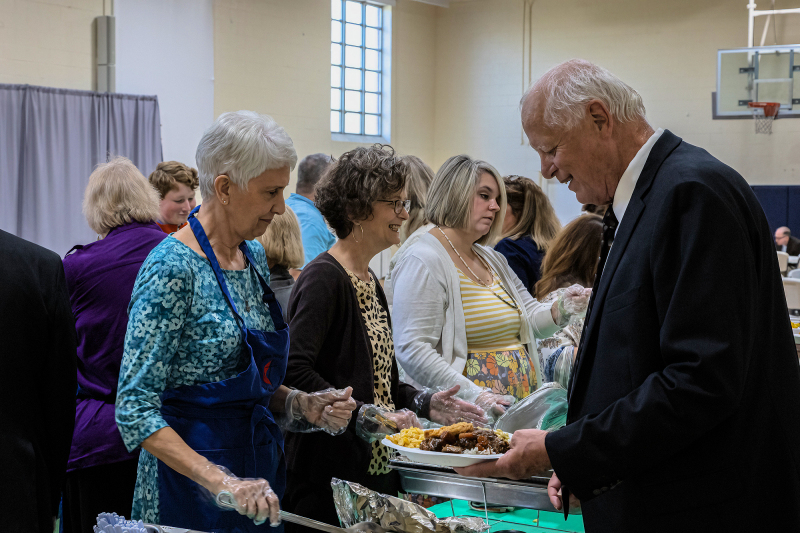 After a break for the summer, the Wonderful Wednesdays will return to John Wesley on September 7th. Dinner that night is a Build Your Own Dog feast with all the fixings to make your hot dog your way.  Meals begin at 5:15 PM in the Leisure Ministries Room with programming starting at 6 PM.
This fall, Pastor Ken will be offering a Bible study on the Book of Proverbs. There will be special music activities for children and youth.
Here are the age breakdowns for choirs:
Wesley Choristers: 3 years old — current 1st graders. Choir practice will be from 6-6:30.
Covenant Singers / Ringers: 2nd – 5th grade. Covenant Singers/Ringers will practice from 6-7 pm.
Youth Choir: All Middle and High Schoolers. Youth Choir will practice from 6-7 pm.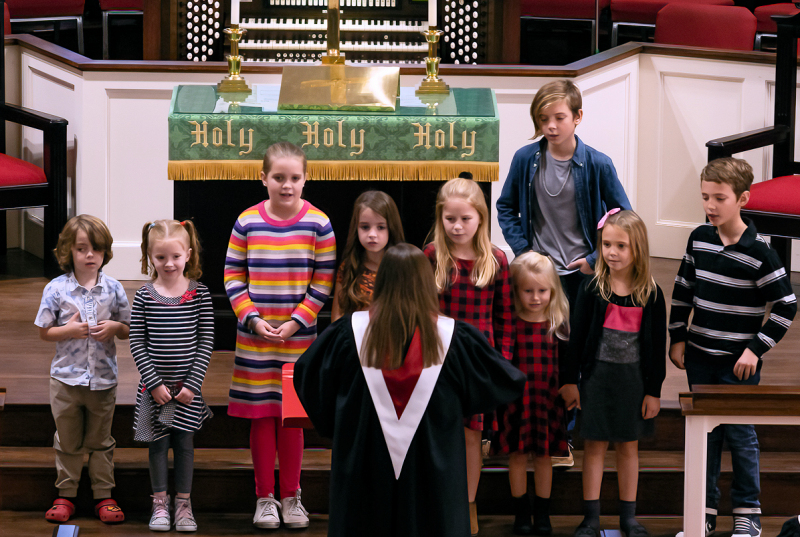 Our rehearsals on Wednesdays will also be the time we prepare for the 4:00 PM Christmas Eve worship service which will be presented entirely by children and youth. Singing / Ringing in worship is not a requirement for participation in our choirs, but it is a great way to learn how to lead in worship and serve God.