Summer 2021 for Children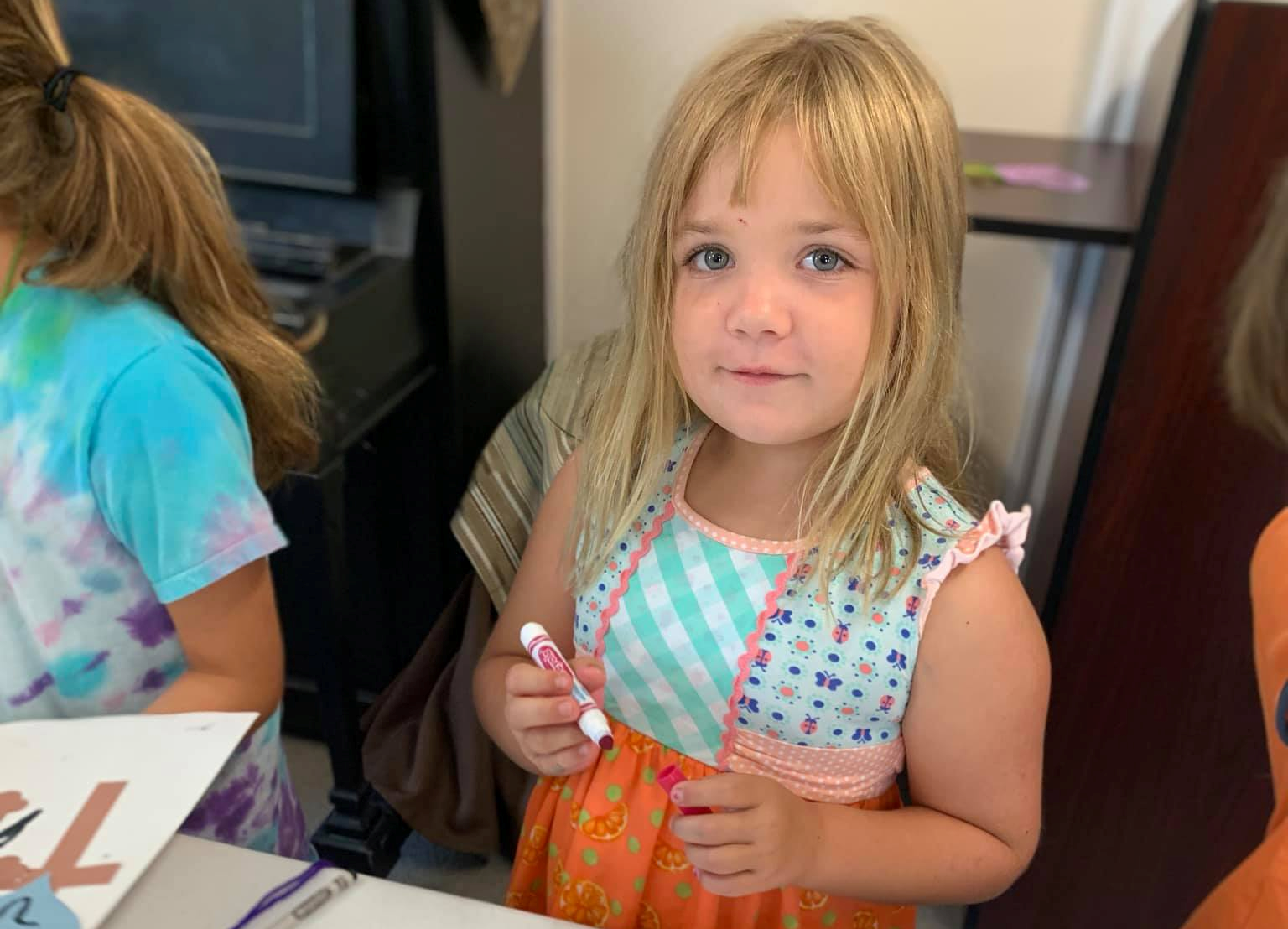 John Wesley has a number of special programs for children and youth this summer that we are calling Summer in the Son. Registration has already begun. All programs will be operated with safety precautions in place and will be supervised by adults who have received Darkness To Light training. Registration for each program is required.
Below are links to registration for soccer camp and Vacation Bible School.
Summer Soccer Camp – Ages 4-12 years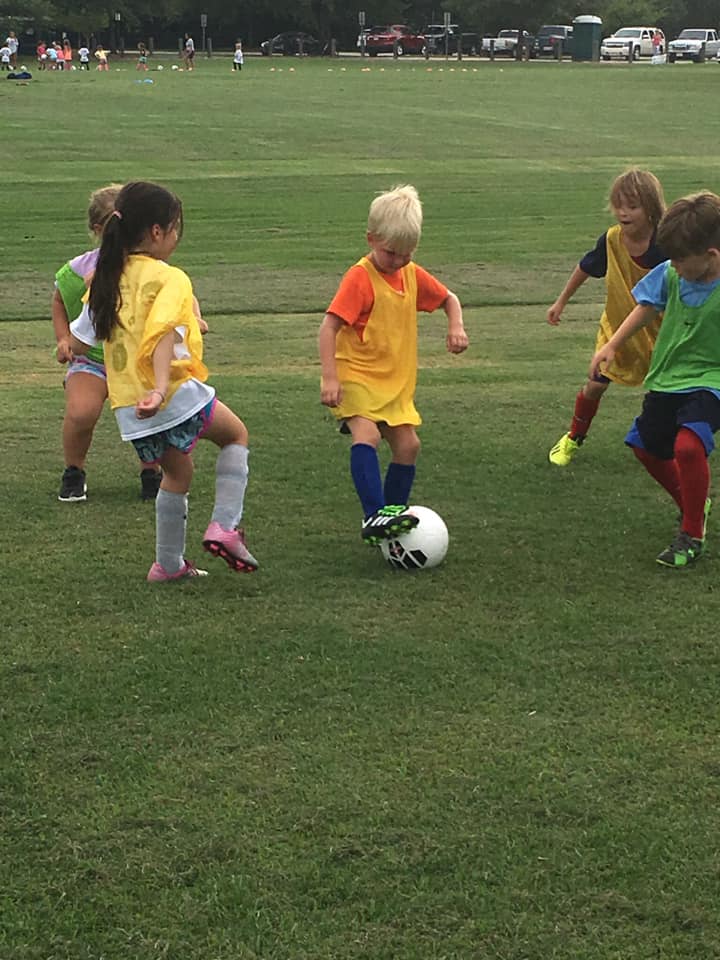 Soccer camp for boys and girls gives kids time to improve their skills and have fun playing. The camp is run by adults and older John Wesley youth.
This summer the camp is July 19-22 from 5-8 pm at Ackerman Park in West Ashley.
If your child is interested, you should sign up here.
---
Vacation Bible School – Ages 4 years – 5th grade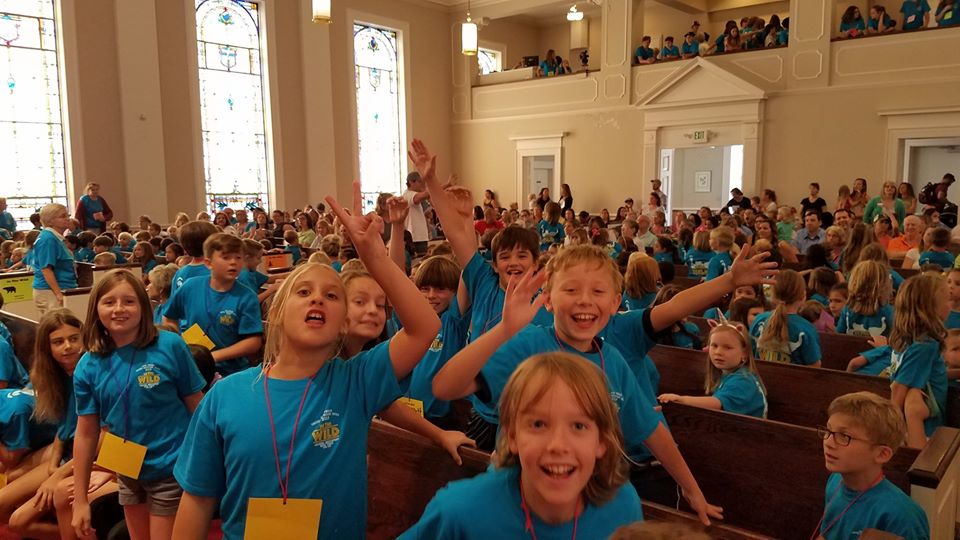 July 26-30 – 9 am – 12 noon – Sign up here
This photo shows VBS from two years ago when nearly 200 children gathered for a week to sing, do crafts, play games and learn about Jesus. This summer's program won't be as large to abide by CDC guidelines so be sure to sign up early.
---
Day School Summer Camp — Ages 2-5
Week 1 – July 12-16 – 9:30 – 12:30
Week 2 – July 19-23 — 9:30 – 12:30
---
Volunteers for all programs 
We are seeking adult and youth volunteers to help with these activities.  If you are able to help, Sign up here.