Ways to Witness and Show Hospitality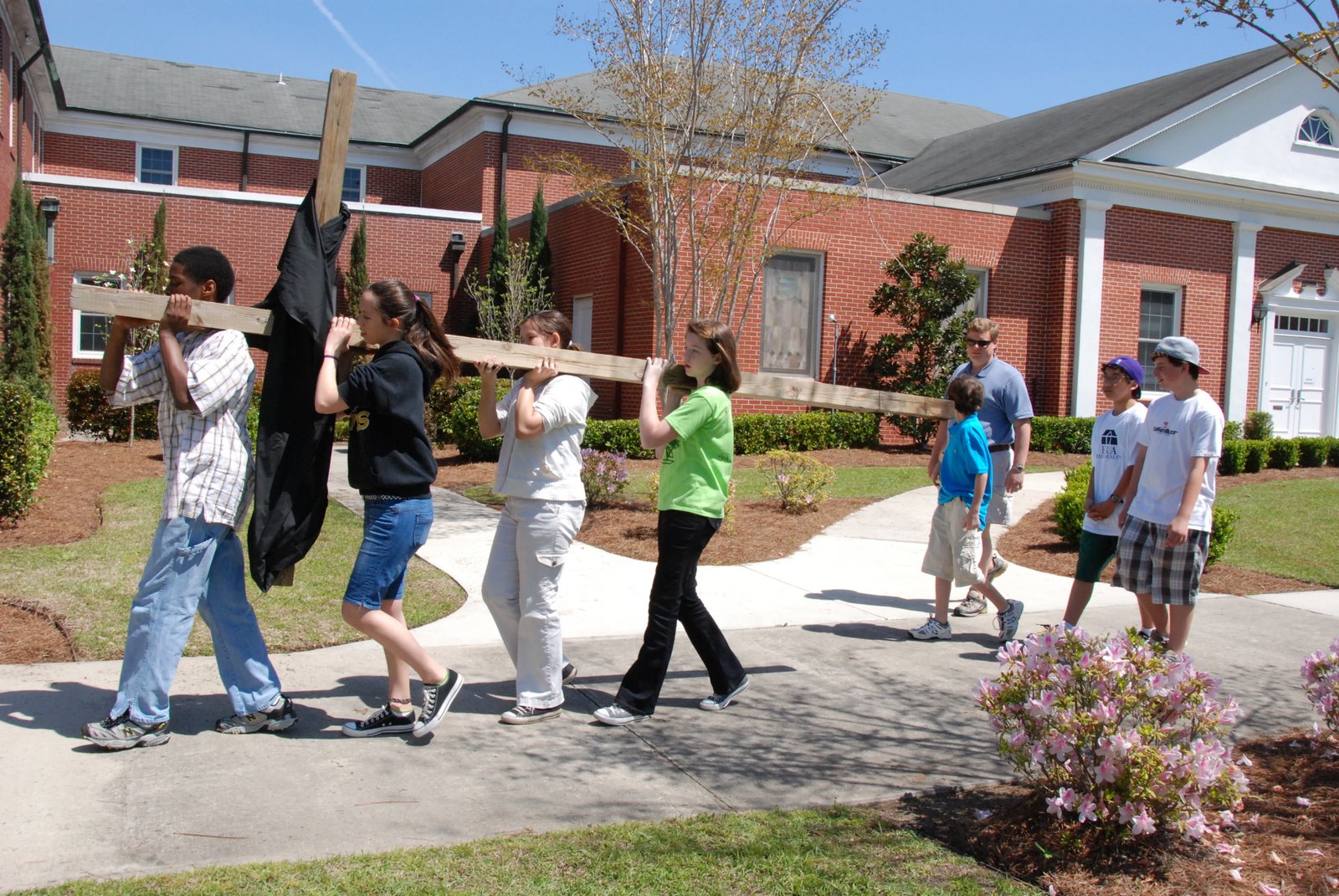 Below are some of the ways you can share your time and talents to help John Wesley in its mission of transformation of the world by welcoming fellow Christians and spreading the good news of the Gospel. For more information on any of these programs, email info@jwumchurch.org.
Mission trips
Adults alternate with the youth group in taking a mission trip every other year. In the past, teams from John Wesley have gone to Ecuador, Peru and the Bahamas to work on churches and schools while also conducting Bible school for local children. During the pandemic, the international trips were suspended and replaced with local work projects.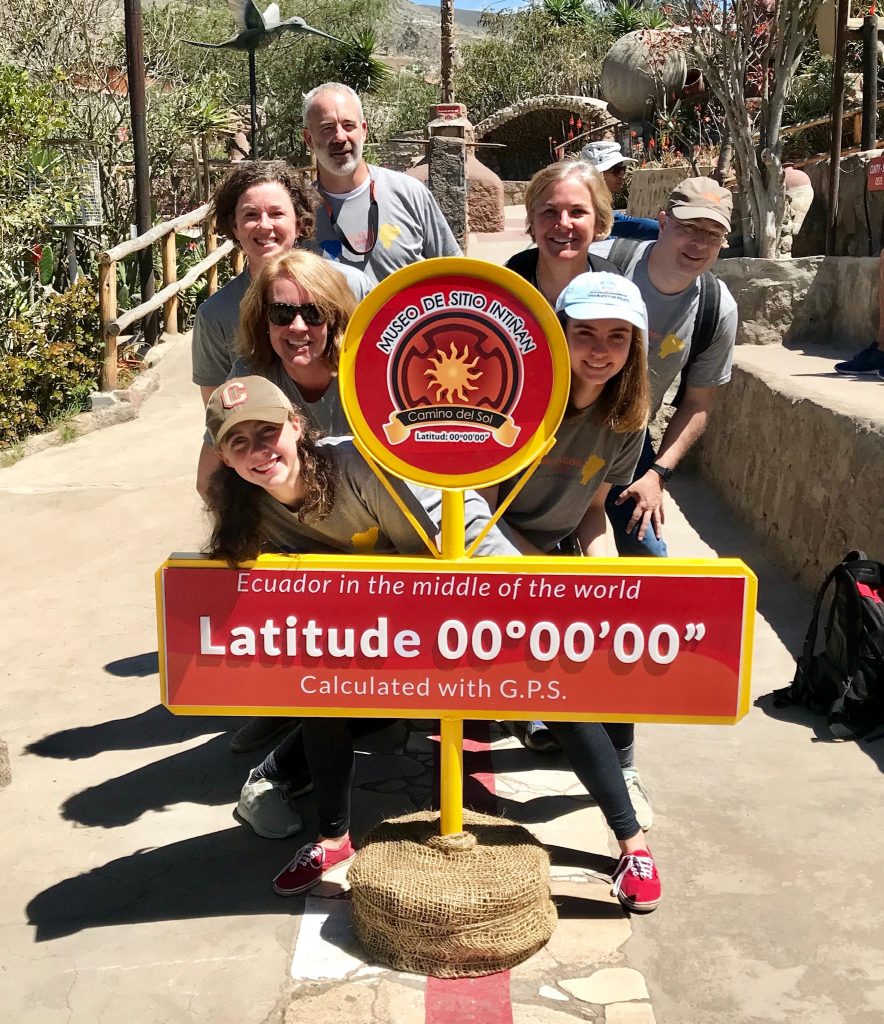 Adults are also needed to travel with high school youth to rural areas to work on homes and other buildings for Salkehatchie Summer Service, a project of the SC United Methodist Conference. Because of the pandemic, programs for the Summer 2021 have been cancelled and projects have been arranged for the tri-county area.
Care team for youth
Volunteers work with the Director of Youth Ministries to make youth feel special, recognize their accomplishments and take care of them in time of need.
Kairos Prison Ministry
Share God's love by visiting men and women inside prison or providing support to family members on the outside. Kairos Prison Ministry volunteers come from all walks of life. They all share a desire to follow Christ's admonition of Matthew 25:36, "I was in prison and you visited me."
The Coffee Spot
Help with the Sunday Morning welcoming area where church goers can pick up a cup of coffee and doughnut. The Coffee Spot is a natural starting place for visitors interested in Sunday School or children's programs that are available on Sunday mornings.
Visitor follow-up
Write a note or call first-time guests to thank them for visiting and see if they have any questions about John Wesley.
New Member Reception/Breakfast
Once or twice a year, the church hosts a breakfast for new members to become better acquainted with church programs and with others in the church. Help and volunteers are always needed to show hospitality to those who are joining with us.