Cookies & Caring – a United Women in Faith event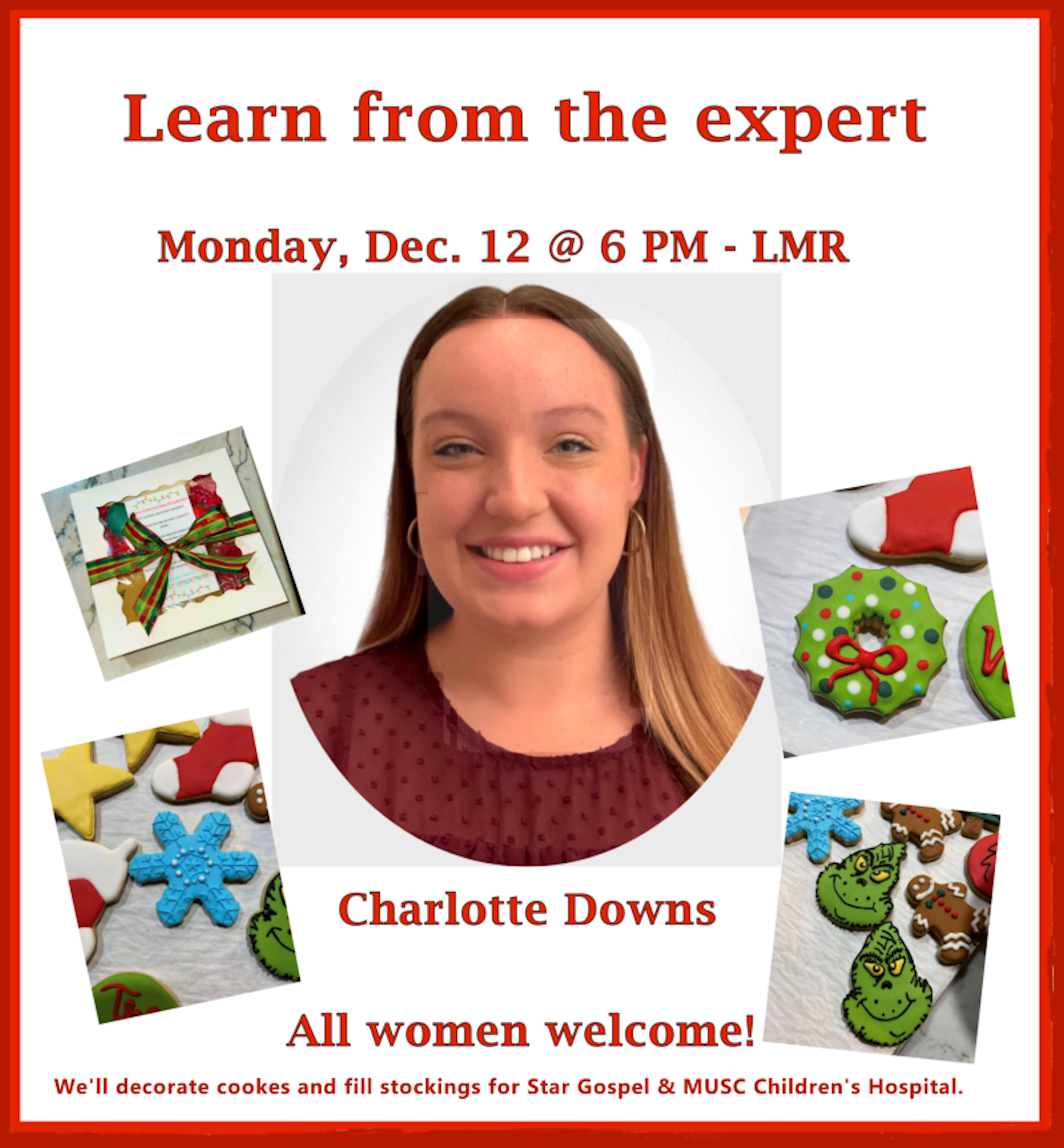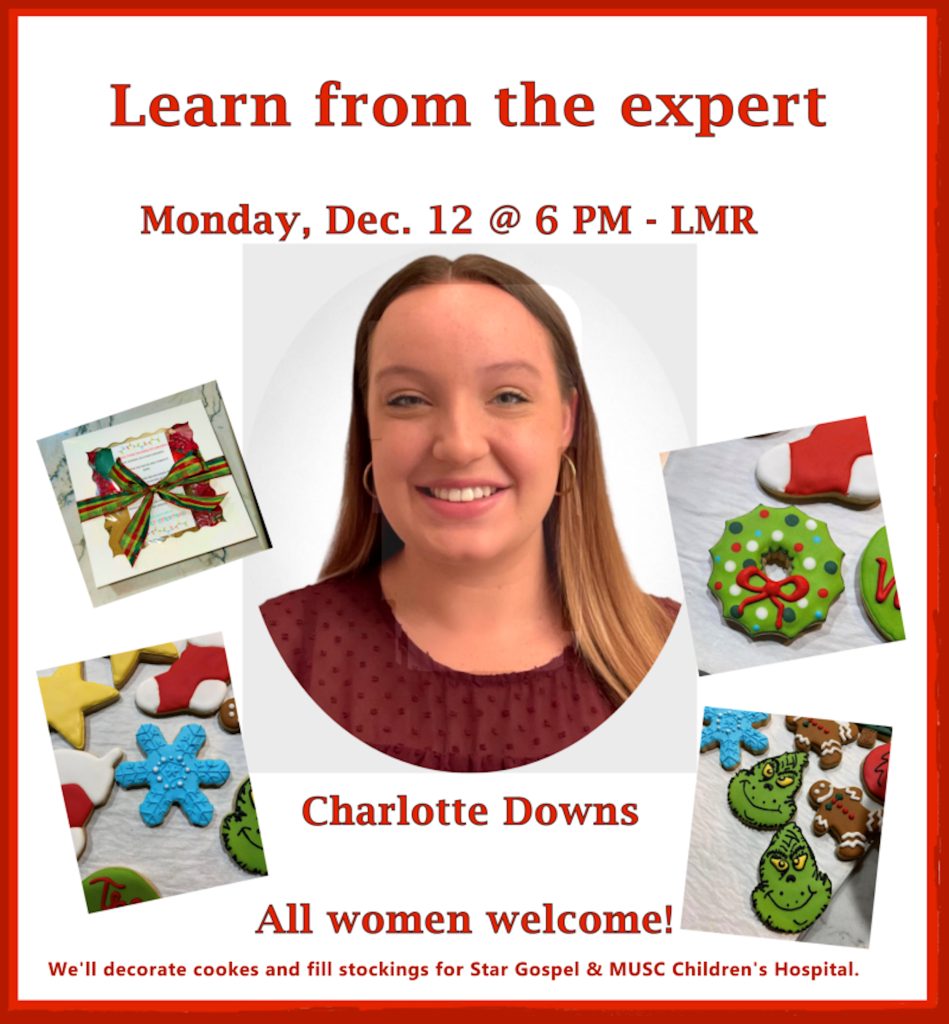 If you'd like to have something to eat, come at 5:45 and there will be a salad bar available.
We will also take up a love offering to support the National United Women in Faith World THank Offering.  All funds go to help women, children and youth in need.