All Saints Sunday 2023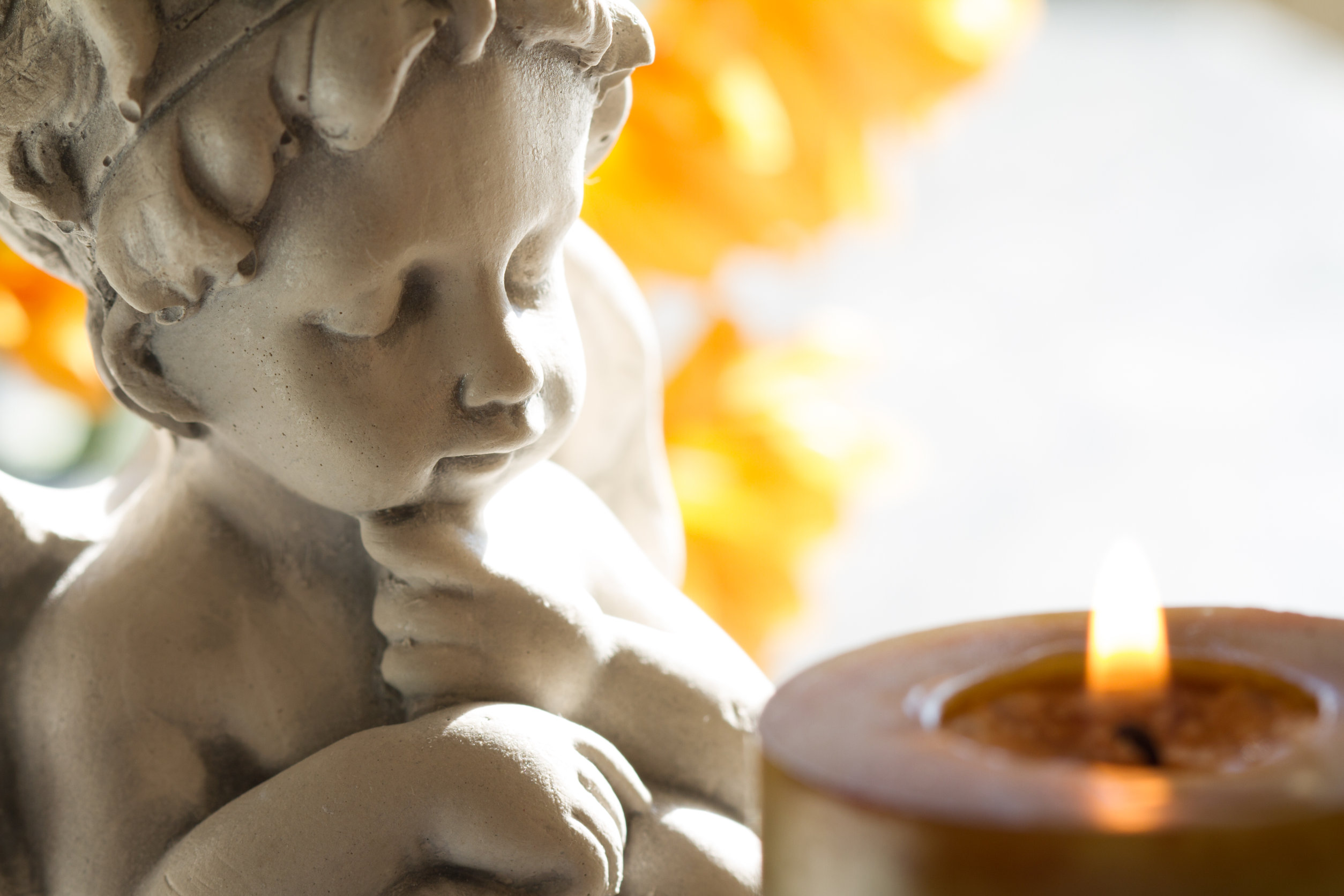 On November 5 the worship service was centered around the celebration and gratitude for the lives of those members who have died since All Saints Day last year. The litany for All Saints remembered the lives and service of 16 who have passed on.
Those who were honored with the reading of names and ringing of a bell:
William Bass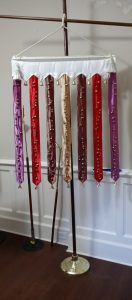 Shirley Brannock
James Currow
Lillian Dodson
John Enter
Louise Fairey
David Garner
Dan Harris
Howard Moorer
Floyd Muckenfuss
Alice Oliver
Preston Oliver
Iva Parrish
Grover Ramsey
Virginia Seignious
Charlie Thompson.