November activities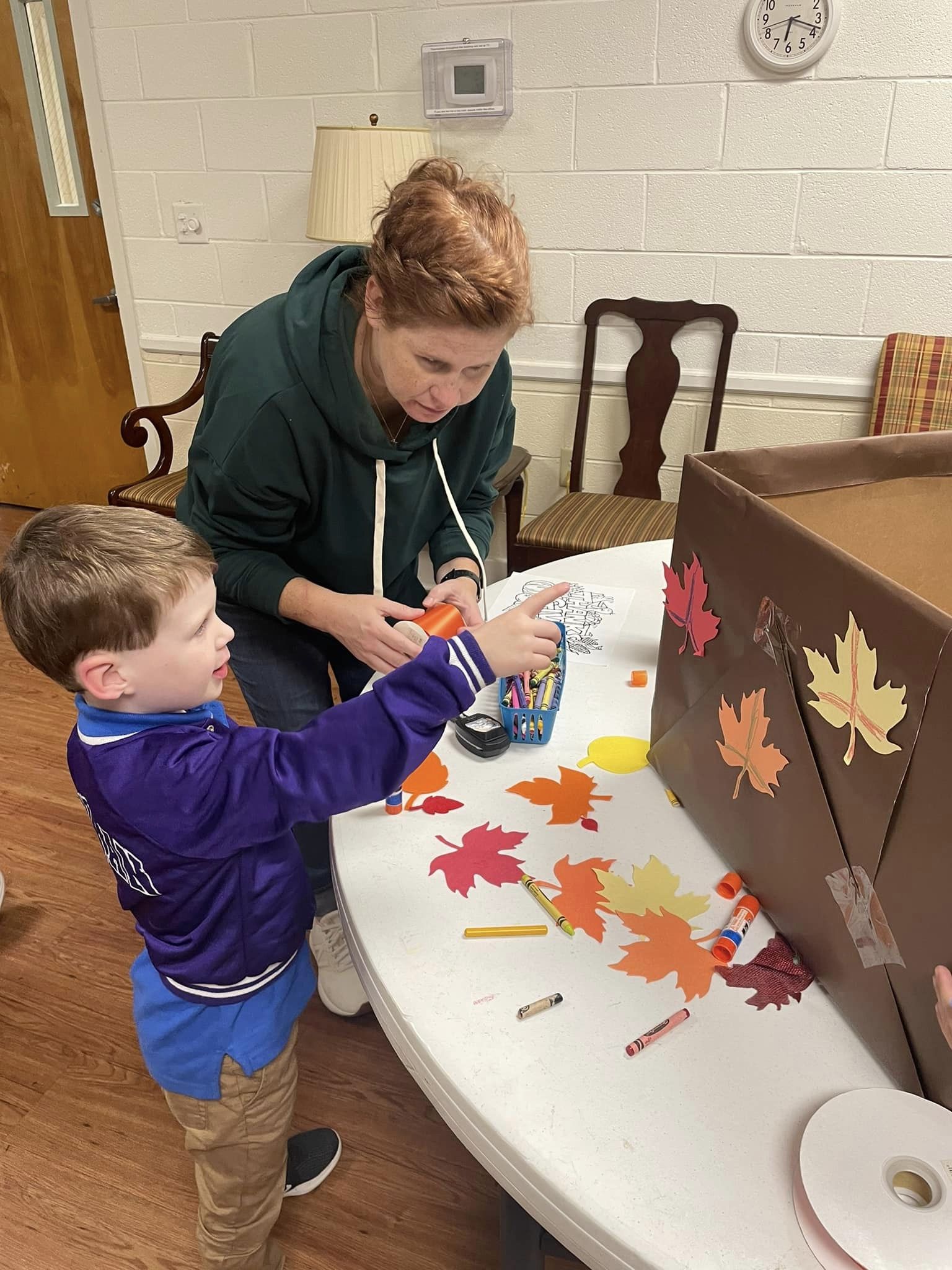 As we approach Thanksgiving and then Advent, the focus is on serving others.
The youth of the church are going to serve the congregation by handing all services on Youth Sunday, November 20th.  Members of the middle school and high school youth groups will serve as speakers, readers and ushers will lead both services in the sanctuary. The contemporary service in the LMR will be led by Pastor Steve Gaither.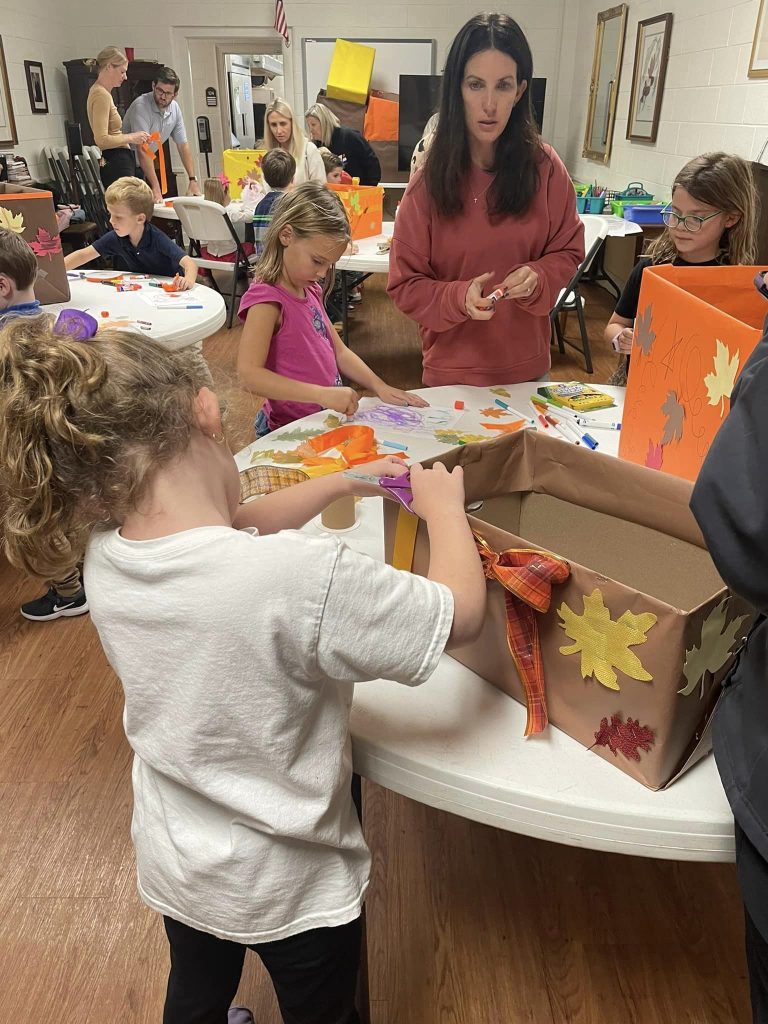 Younger children are preparing Thanksgiving food baskets thanks to contributions of food for a THanksgiving dinner by members of the congregation. The children decorate the boxes and then youth and others deliver them to families. Last year we were able to serve 32 families through this program.