Time to sign up for Vacation Bible School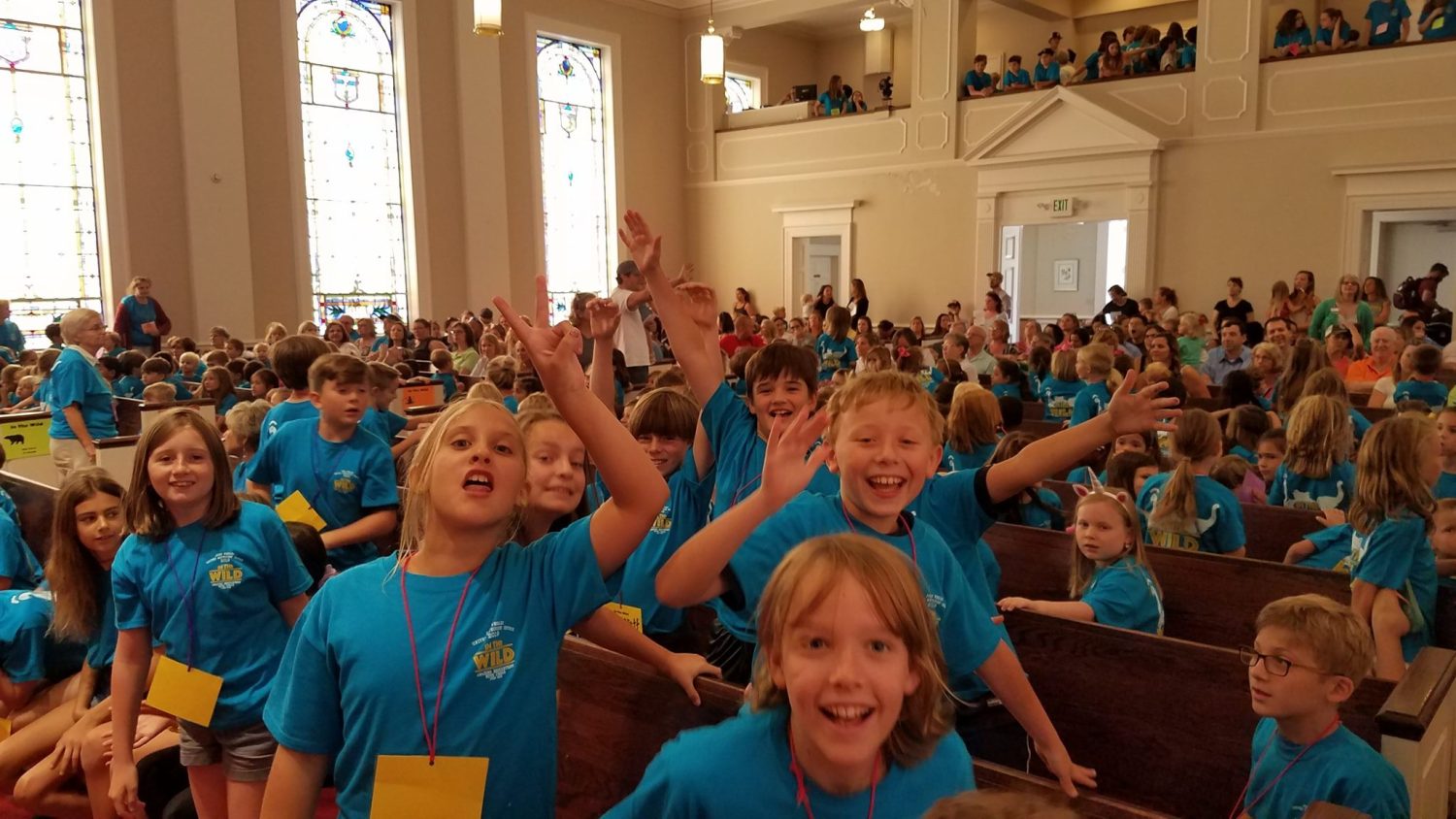 Vacation Bible School will take place July 25-29, 2022.
This summer's Vacation Bible School will be combined with our Kids Ways to Praise music camp. The session meets daily 9 am – 12 noon Monday through Friday.  The fun week is built around the theme Food Truck Party – On a roll with God.
Children who will be age 4 by the time VBS begins through those entering the 5th grade are welcome to be part of the fun, music-filled week celebrating the goodness of God.
Sign up your child using this link:
Vacation Bible School / John Wesley United Methodist Church Summer 2022 Registration (google.com)
We also need adult helpers. If you can serve one day or all week, please sign up here.
For more information, contact Hope Murphy, Director of Children's Ministries at info@jwumchurch.org.